Today, September 20, marks the 20th anniversary of the death of actor and director Sergei Bodrov. He is remembered by the performer of his brother in the famous film Viktor Sukhorukov.
Sergey was dear to me! Bodrov is a face, a mirror of time. With his data, his character, his impulse, his emotions, with his kindness in his face. Although all this sounds a little literary and film studies. When we were filming in "Brother – 2", we lived in the same apartment in America. We talked about a lot. He already then told me that he wanted to be a director. He asked me: "If I call, will you come to me to shoot?" I say: "Just call." But he didn't call me. I grumbled at him, offended. Although I knew that it was becoming a unique director and a rich personality.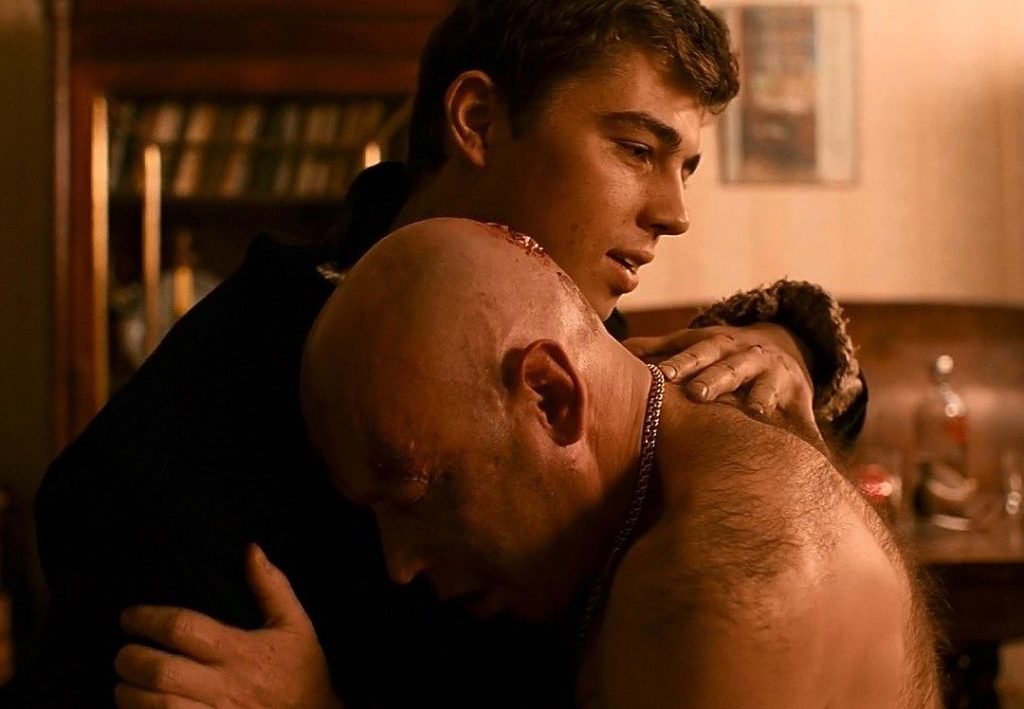 Sergey knew the price of money, and fame, and popularity, he understood all this. That is why he was valuable as a person, as a person, because, realizing the "copper pipes", he was in work, in zeal, on the way. I think now Bodrov would have become a great serious artist, but he would have lived here in Russia, he would not have gone anywhere … Sergey loved his family very much. I think he died something because of this love. After all, according to the plan, his film crew was supposed to go to this Karmadon Gorge a month earlier. But he endured because he was waiting for his wife Sveta to give birth. If we had gone earlier, none of this would have happened.
Photo: frame from the movie Brother, Brother 2