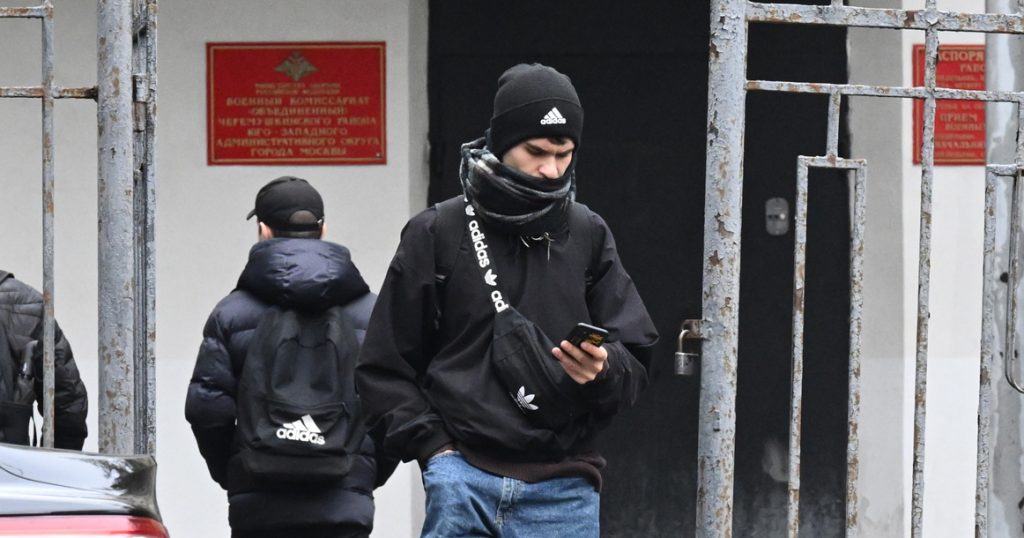 As always, there were those who decided to capitalize on the panic. In the worst times of the pandemic sold vaccination certificates, and now they are offering money to "settle issues" with the army.
"The deception is based on the version of connections with the military registration and enlistment office or guarantees of professional legal assistance. If the victim believed the scammers, then the latter appoint the amount and hide with the money, "says Pro32, a cybersecurity company. The version is plausible – legal assistance, in any case, has always existed and is absolutely legal (and many have already turned to trusted companies for advice).
Scenarios of fraud can be different, write Izvestia: attackers can say that a summons has been sent to the victim, and threaten with punishment for not appearing at the military registration and enlistment office, and then offer to solve the problem. Women can be called about their husbands, sons, grandchildren and even nephews. They may even say that a relative is "already at the collection point" so that there is no time to think. With the help of number spoofing, scammers may well disguise calls as official bodies.
Mobile operators recognize that there is such a problem. For example, Tele2 press secretary Daria Kolesnikova says: "We really know about the calls and SMS of scammers who use the topic of partial mobilization to extort money and provoke anxiety among the population. We are closely monitoring the situation and have chosen a test group of subscribers to analyze such cases in detail, assess the scale of the problem and select tools to combat such precedents."
Speaking of cybersecurity: yesterday, a merged list of those who were supposedly subject to mobilization in the first wave was actively circulating in Telegram channels – with all the passport data of citizens. Experts have proven that this is a fake: at least there are no those who have already received a summons on the list, and the Russian accounting system is unlikely to allow creating such a single database throughout the country. Nevertheless, the data itself was real (in some cases outdated), but with the number of recent leaks, this probably does not surprise anyone.
Photo: Alexander Miridonov/Kommersant/Fotodom