In the temporarily occupied territory of the Luhansk region, immediately after the Russians launched an air defense missile or a rocket, the ammunition went off course and fell not far from the launch site. The video of the incident is being circulated on social networks by local residents and public pages of the occupiers.
Carefully! The video contains an off-screen commentary with profanity.
Follow us on Telegram: verified facts, only important
When and where exactly the event occurred, there is no reliable data. According to unconfirmed information from local residents, this is occupied Alchevsk on the night of June 24, 2022.
The footage shows how, following two rockets (judging by the contrails), a third one takes off, but soon after the start it turns around, falls and explodes.
June 19 military journalist Andrei Tsaplienko showed in Telegram the launch of Russian S-300 air defense missiles in Alchevsk, which has been captured since 2014.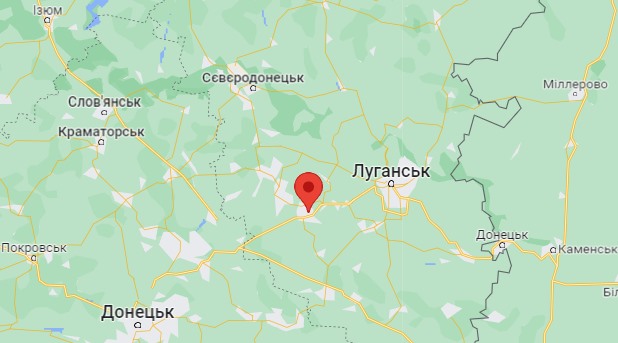 Evgeny Pilipenko
If you notice a spelling mistake, select it with the mouse and press Ctrl+Enter.