The Fifth Court of Cassation of Pyatigorsk did not accept the complaint of producer Andrei Razin against the decision, which confirmed the rights of Yuri Shatunov to the songs of "Tender May".
According to the Court's data, cited by the Zvezdach Telegram channel, Andrei Razin's lawsuit was found to have shortcomings that make it impossible to consider a cassation appeal. Now the producer has a month to correct the statement.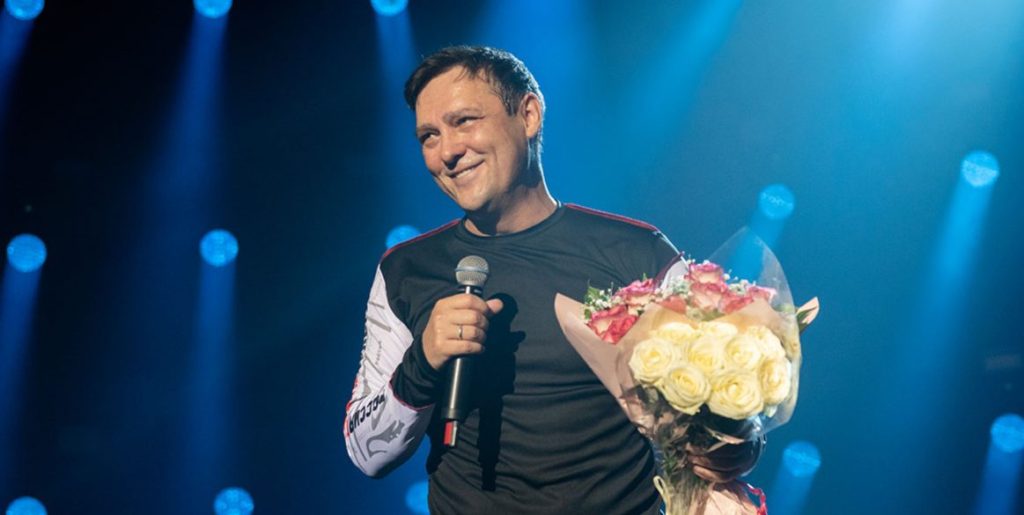 It is worth recalling that scandalous story with the courts between Andrei Razin and Yuri Shatunov began back in 1992. But it reached its peak in 2022. When the Pyatigorsk court recognized the rights to the legendary hits for Shatunov. According to the singer's inner circle, it was the litigation that crippled the artist's health. A few days after the announcement of the judgment Shatunov died of a heart attack at the age of 48. However, his death did not stop Razin. Now he continues to challenge the decision of the court, which recognized Shatunov's rights to hits.
Social network photo