Journalists report that the young wife of Yevgeny Petrosyan persuaded the comedian to take care of the future of their common heir – to purchase real estate for him.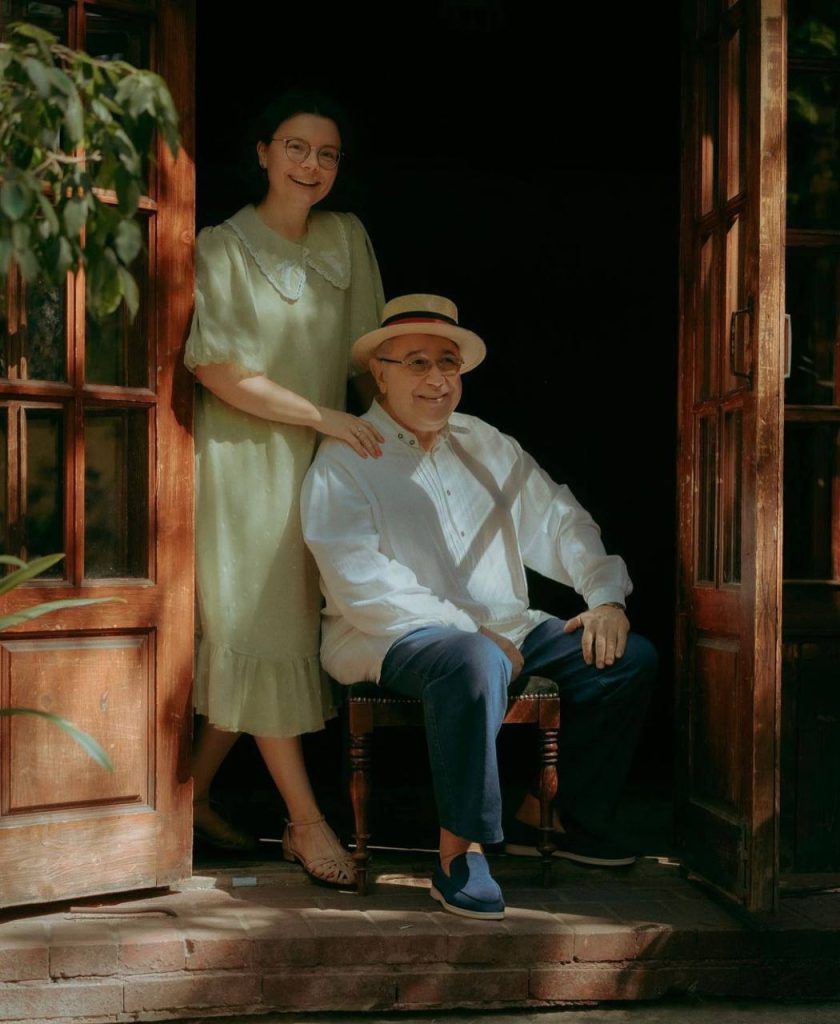 As it became known later, Petrosyan, indeed, bought a house, and not just anywhere, but in Turkish Bodrum. According to Brukhunova, if something happens to the comedian, then this property will be inherited by his son, and the other part will go to his daughter Victoria.
At the same time, Yevgeny Vaganovich reacted extremely sharply to the leak of information and press comments, saying that questions of his personal life should not concern a wide range of people. According to the humorist, he already shares with the public everything that happens to him.
Recall that a few days ago Petrosyan celebrated his birthday, the man turned 77 years old. This time, Eugene did not throw a feast for the whole world and held a private party with friends and relatives, without the usual show business revelry.