Story
Zelensky thanked Biden and the people of the United States for the transfer of air defense systems to Ukraine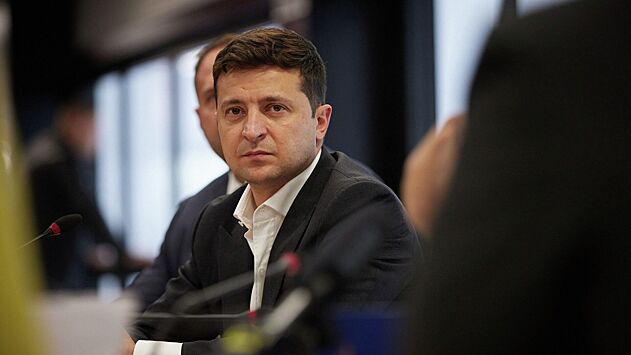 A photo: Office of the President of UkraineOffice of the President of Ukraine
According to him, the parties together create an "air shield" for the Ukrainian state.
"Thank you President USA Joe Biden and friendly American citizens for an aid package including Avenger air defense systems and Hawk air defense missiles. Together we create an air shield for protection," Zelensky wrote on Twitter.
As the President of Ukraine pointed out, the new support package was another act of solidarity with Kyiv from Washington. Information that the United States is going to transfer Avenger air defense systems and Hawk missiles to Ukraine appeared on November 10. As stated in Pentagonwe are talking about a new support package for $ 400 million. The US Department of Defense also emphasized that the measures include the transfer of Stinger missiles to Kyiv along with weapons for HIMARS complexes.
Earlier it was reported that the United States will help Ukraine create an integrated air defense system of different ranges.