Story
Zakharova appreciated the conclusions of the UN on the use of Viagra by the Russian military
Official representative Russian Foreign Ministry Maria Zakharova commented on the words of the representative of the Secretary General UN on Sexual Violence in Conflict by Pramila Patten. About this Zakharova wrote in your Telegram channel.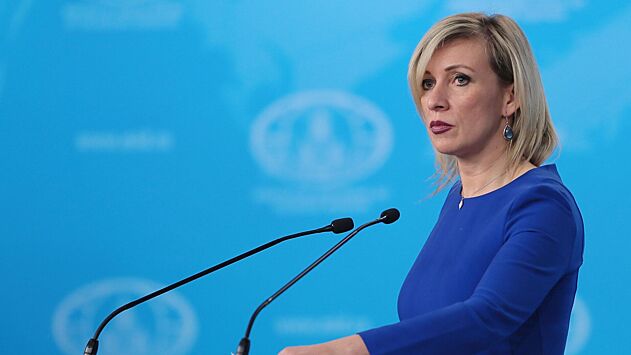 Patten has previously stated that the organization has no evidence that the Russian military is actually using Viagra to rape in Ukraine.
"She put all the accents on this erotic issue, recognizing that she does not have the authority to conduct such investigations, and those who have such authority did not record this," Zakharova replied to this.
According to the official representative of the Russian Foreign Ministry, Patten "disavowed her impartiality", and also "led reinforced concrete arguments" that her office expresses full support for the government and people of Ukraine.
Former UN Special Representative on Sexual Violence in Conflict Pramila Patten stated in a conversation with pranksters that she has no confirmation of the information that the Russian military rapes the inhabitants of Ukraine under the influence of Viagra.