Story
Xi Jinping urged to increase the combat capability of the Chinese army in case of hostilities
People's Liberation Army China (PLA) should strengthen training to increase combat capability and be ready for military action. This was stated by the President of the People's Republic of China Xi Jinpingquoted by China Central Television.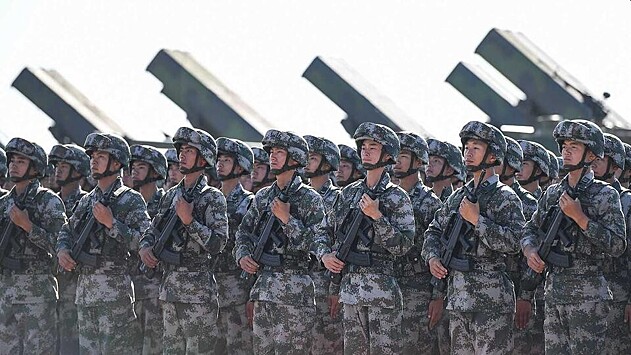 "It is necessary <...> to strengthen the comprehensive training of the armed forces, to ensure their readiness for combat operations," Xi Jinping said during an inspection of the Joint Operations Command Center of the Central Military Commission of the Communist Party of China.
He stressed that the world is currently undergoing profound changes that lead to instability and uncertainty about China's security.
Earlier, Chinese Defense Ministry spokesman Tan Kefei said that the Chinese army continues to prepare for war and strongly opposes any form of separatist activities to achieve Taiwan independence and interference from outside forces.