Story
Weather forecast: the forecaster spoke about showers with snow in Central Russia
Leading employee of the weather center "Phobos" Evgeny Tishkovets stated that in the central part Russia downpours with patchy charges of snow are expected. He wrote about this in his Telegram channel.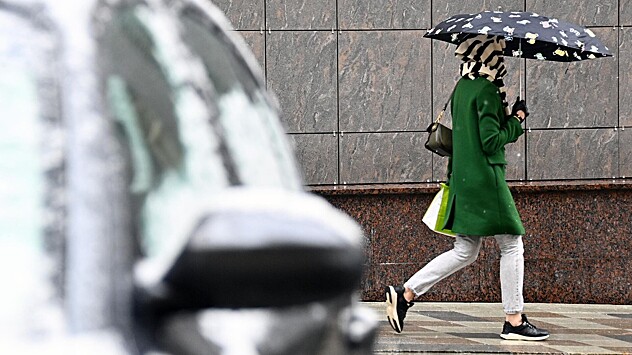 "As a result of the Arctic invasion, downpours in Central Russia will turn into pockets of snow, and for the first time in the season, the ground will be covered in places with a symbolic snow cover from 0.1 to 1-3 cm high," he wrote.
In addition, ice will form on the roads due to possible frosts, he warned, so drivers should change their summer tires to winter ones.
Former Scientific Director of the Hydrometeorological Center of Russia Roman Vilfand reported that snow and cooling down to 2-3 degrees of frost during the day are expected in the capital region next week.
He stressed that light snow is expected. However, on Tuesday the precipitation will be less intense.
Prior to this, the chief specialist of the Hydrometeorological Center of Russia Marina Makarova also noted that on the night of Monday, October 31, in Moscow, the air temperature will drop below zero, sleet and light precipitation are expected in some places, sleet is possible.