Story
Washington appealed to Zelensky about negotiations with Russia
US presidential administration Joseph Biden privately calls on leaders Ukraine signal openness to negotiations with Moscow and refrain from publicly refusing to participate in peaceful debates if the Russian President Vladimir Putin will not be removed from power, informs The Washington Post, citing its sources.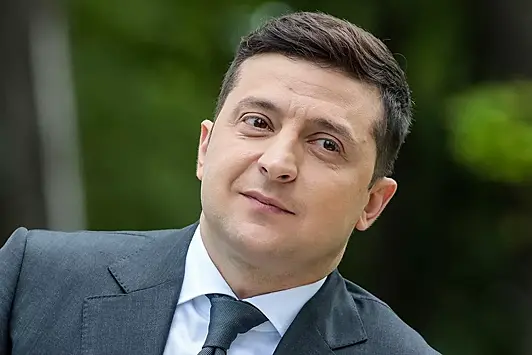 According to them, the request of American officials is not aimed at pushing Kyiv into negotiations. Interlocutors of the publication call this an attempt to secure support for Ukraine from other countries that fear that the conflict could drag on for years.
At the same time, US officials have publicly pledged to support Kyiv "for as long as it takes," while hoping for a resolution to the conflict, which over the past eight months has taken a heavy toll on the global economy and sparked fears of nuclear war.
"Ukraine fatigue is a real problem for some of our partners," one US official said.
Republicans are increasingly less supportive of continued funding for the Ukrainian military at current levels, according to a U.S. poll, suggesting the White House could face resistance after the Nov. 8 midterms as the Biden administration seeks to continue Ukraine's security assistance program.
"If Russia wins, a period of chaos awaits us: the heyday of tyranny, wars, genocides, nuclear races," an adviser to the Ukrainian president said earlier. Mikhail Podolyak.
"Any "concessions" to Putin today are a deal with the Devil. You won't like its price," he said.