Story
Veteran PMC "Wagner" called the main danger at the front
A veteran of the private military company (PMC) "Wagner" with the call sign Prince called the main danger at the front. In a conversation with Ura.ru, he declaredthat mines, many of which are skillfully disguised by the enemy, can cause great damage to military personnel.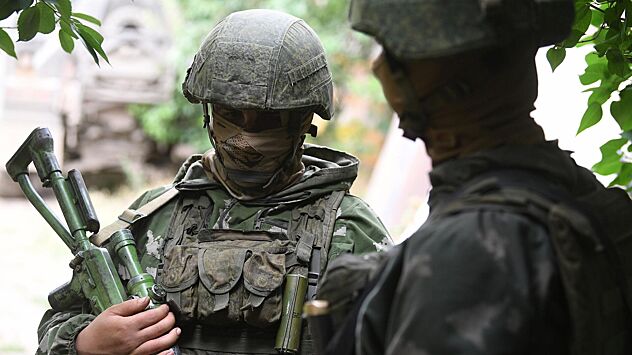 A photo:
"You can't pick up anything from the ground! Even if they found a horn from a machine gun, a grenade lies on the ground, let them lie. There is no need to pick up anything, because almost everything is mined. A line from a mini-charge can lead to this horn. It may not kill you, but it will tear off your hand and foot, "warned a military specialist who has been performing combat missions for more than ten years.
He noted that many soldiers still "from the civilian life" still had the habit of picking up abandoned things and kicking something along the way.
"Here lies a doll on the ground, a children's toy – the fighter kicked it, and there [запрещенная противопехотная мина] "Petal" was, and full legs were torn off, "Prince gave an example.
According to him, in autumn there are many disguised explosive charges in the fallen leaves. In this regard, the Wagnerian urges not to walk unnecessarily in the forest park strip and, if possible, move on asphalt.
In conclusion, the PMC veteran advised the mobilized who fell into the special operation zone to be extremely attentive and listen to commanders with combat experience.
Formerly commander of the "Crimea" detachment with the call sign Bond appreciated accuracy of artillery of the Armed Forces Ukraine. According to him, without special instructors Ukrainian gunners shoot inaccurately.