Story
Vedomosti: patriotic discipline will appear in the universities of the Russian Federation
A new subject may appear in Russian universities – the foundations of Russian statehood. This is reported by Vedomosti, citing a source close to Administration of the President of Russia (AP).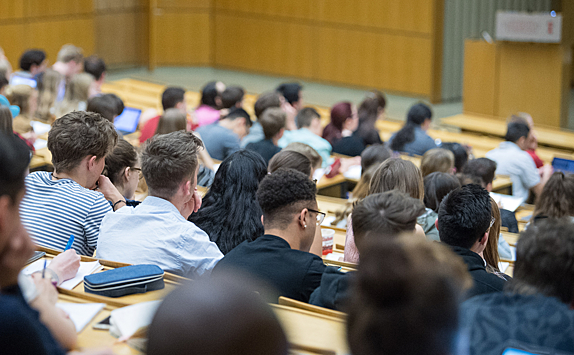 "The introduction of the course "Fundamentals of Russian Statehood" in universities is being discussed," the source said.
His words are reported by Vedomosti. According to another source, one of the components of the transformation in higher education "should be the emergence of patriotic discipline in universities."
The source of Vedomosti noted that earlier this concerned schoolchildren. According to him, now a special approach "began to look for students."
Earlier it became known that from the beginning of the new academic year, schools began to conduct classes "Conversations about the important". In the classroom, children are told about love for the motherland and patriotism.