Story
Turkish boat hit a drifting mine in the Black Sea
A fishing boat was blown up by a drifting mine in the Black Sea off the coast Turkey. This is reported by the TV channel Tele1.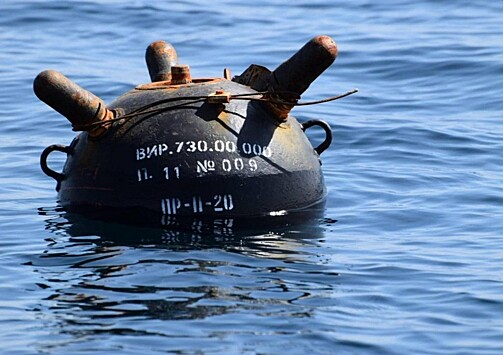 The incident occurred off the coast of the city of Igneada in the province of Kirklareli, about six kilometers from the coast. The vessel Ahmet Mollaoğlu 2 was heading from the port of Gneda for fishing to the Black Sea.
The explosion damaged the bow of the boat, causing the ship to sink. It was towed to the port of Ignead and tied with a rope so that it would not sink to the bottom.
According to preliminary data, no one was hurt. Coast guard brigades were sent to the area. They are investigating whether the explosion occurred in the engine section or as a result of a mine explosion.