Story
Turchak offered to pay all mobilized Russians 195 thousand rubles each
Secretary of the General Council "United Russia"First Vice Speaker Federation Council, Andrey Turchak proposed to adopt a law on the payment of 195 thousand rubles to all mobilized and volunteers. United Russia believes that this measure will not only help those mobilized, but will also help achieve justice, as well as equalize payments to citizens sent to the front from different regions.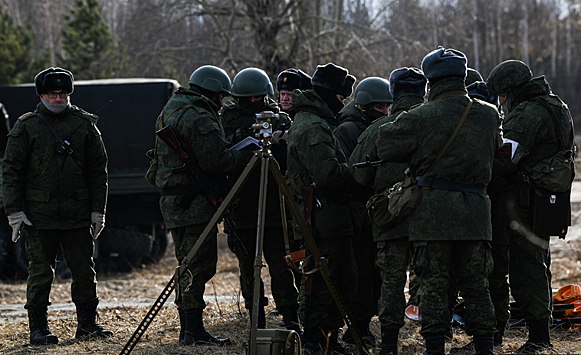 A photo: Vladimir Zhabrikov © URA.RUVladimir Zhabrikov © URA.RU
"Now social support measures depend, among other things, on the financial capabilities of the regions. This gives rise to a sense of social injustice among people involved in the performance of combat missions, "Andriy Turchak said in a letter to the chairman Russian government Mikhail Mishustin.
According to the politician, the heads of the constituent entities of the Russian Federation have the right to independently establish measures to support mobilized citizens. If for Muscovites a monthly surcharge of 50 thousand rubles is established, then in a number of other regions we are talking only about one-time payments, which differ greatly depending on the subject. So, in Kamchatka, a lump sum payment is 150 thousand rubles, in the Kemerovo region – 200 thousand, and in the Pskov region – only 50 thousand rubles.