Story
The UN urged to lift sanctions against Russia and extend cooperation
All parties to the grain deal should make every effort to extend it, and sanctions should be lifted that prevent the export of Russian food and fertilizers. This was stated by the official representative of the Secretary General United Nations (UN) Stéphane Dujarric.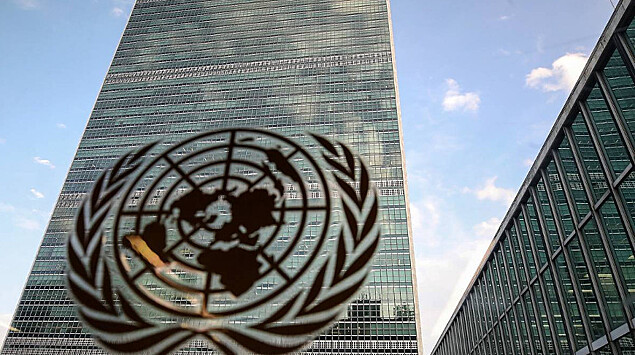 "We call on all parties to make every effort to restart the Black Sea grain deal and implement both agreements to the fullest extent possible, including the speedy removal of any remaining obstacles to the export of Russian grain and fertilizers," Stéphane Dujarric said in a statement, Reuters reported.
He added that there are difficulties on the way to solving the food crisis, but they can be overcome.