Story
The State Duma warned about the risks of a four-day working week
The introduction of a four-day work week Russia can lead to serious consequences for the country, the deputy said State Dumachairman of the labor committee Yaroslav Nilov. An interview with him was published in the Telegram channel of the portal Ura.ru.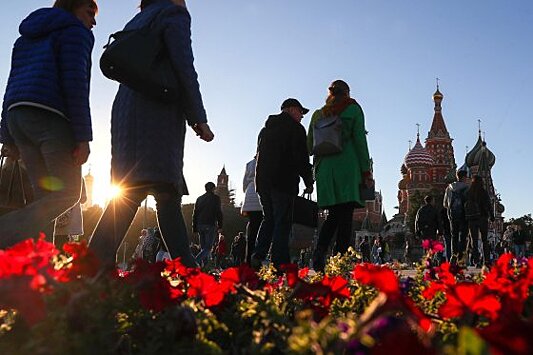 Nilov warned that the transition to a four-day work week could negatively impact both employers and employees.
The deputy stressed that if the financial component of the initiative is shifted onto the shoulders of employers, this will lead to higher prices and inflation. Some organizations will be forced to close. Accordingly, people will be on the street.
In the same case, if the issue is resolved at the expense of citizens, the deputy specified, the innovation will affect the incomes of citizens. Workers' quality of life will fall, its duration will decrease.