Story
The State Duma announced the complicity of the world community in the crimes of Kyiv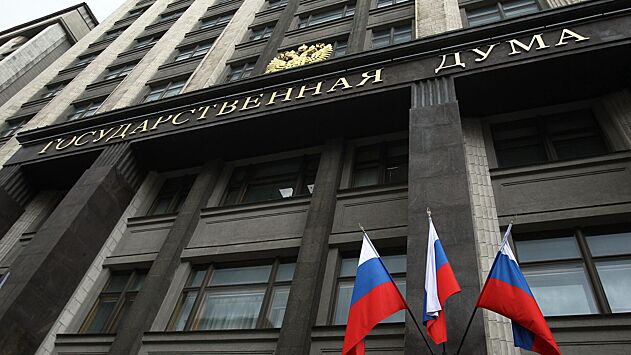 A photo:
He commented on the missile attack by Ukraine on the Kakhovka hydroelectric power station. The air defense system shot down five missiles, one hit the lock of the Kakhovka dam.
"We are waiting for the reaction of the world community," Slutsky wrote and said that hushing up the "crimes of the regime" in Kyiv is equated with complicity. According to him, such incidents can lead to nuclear contamination or man-made threats.
The MP noted that the dam did not suffer critical damage, but Kyiv is likely to "continue to try to arrange a humanitarian catastrophe." Slutsky added that the explosion of the hydroelectric power station could turn into a nuclear accident in Zaporozhye.
In addition, the deputy accused the Kyiv authorities of trying nuclear blackmail and playing with the lives of civilians. He recalled that earlier the Russian side had circulated UN Security Council a letter with an appeal to prevent provocations with shelling of the Kakhovka hydroelectric power station.