Story
The Speaker of the Moldovan Parliament supported the Moldovan militants in Ukraine
Speaker of Parliament Moldova Igor Grosu supported his compatriot militants fighting on the side Ukrainewrites TASS. He called them "Moldovan legionnaires" and wished them good health.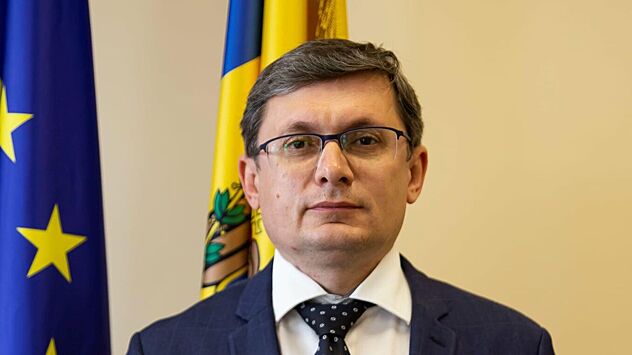 A photo: Partidul Acciune și Solidaritate Partidul Acciune și Solidaritate
"I want to wish the "Moldovan Legionnaires" to return home healthy and alive. And law enforcement agencies should thoroughly investigate those who fight on the side Russia", – said Grosu in parliament to the applause of the ruling party.
Previously, citizens of Moldova taking part in hostilities on the side Kyiv, was shown in the plot of one of the local Moldovan TV channels. In the material, the militants threatened the opposition of the country, which holds protests against the government and the current president of Moldova, Maia Sandu.
Shortly thereafter, Vice-Chairman of the Moldovan Parliament Vlad Batryncha addressed to law enforcement agencies with a request to give a legal assessment of the plot of the local TV channel.