Story
The Russian was sentenced to nine years for the murder of a comrade with rebar in the field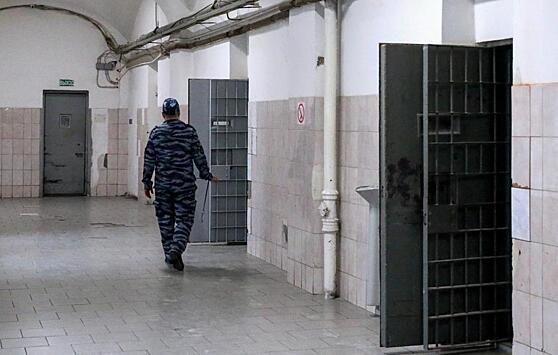 The Russian was found guilty under part 1 of article 105 ("Murder") of the Criminal Code RF and will serve his sentence in a strict regime colony.
According to the department, the defendant came with his cohabitant to the apiary to his mother. A man worked there, with whom the family decided to have a drink in the evening. The convict quarreled with a handyman and beat him on the head and legs with a metal pipe, inflicting fatal wounds.
It is noted that the defendant admitted his guilt and explained that he was very drunk, but in court he refused to confess.