Story
The Russian Embassy will send a note of protest to the Swiss Foreign Ministry
Russian embassy in Berne send to the Ministry of Foreign Affairs (MFA) Switzerland a note of protest after unidentified people poured paint over the Church of the Nativity of the Blessed Virgin Mary in Geneva. This is reported RIA News.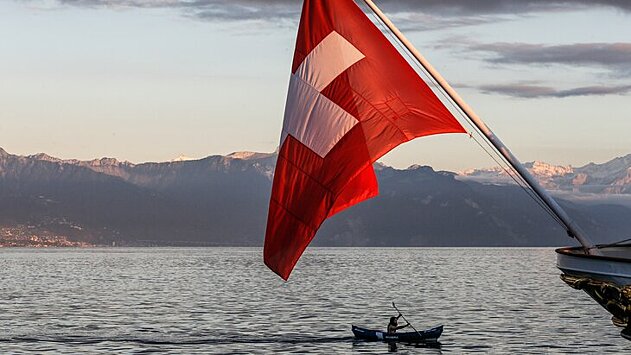 The diplomatic mission demanded that urgent measures be taken to identify and punish those responsible for what happened, it follows from the statement.
An attempt to damage an Orthodox church was made on the night of October 28.