Story
The Russian Ambassador pointed out to the West the erroneous policy on Ukraine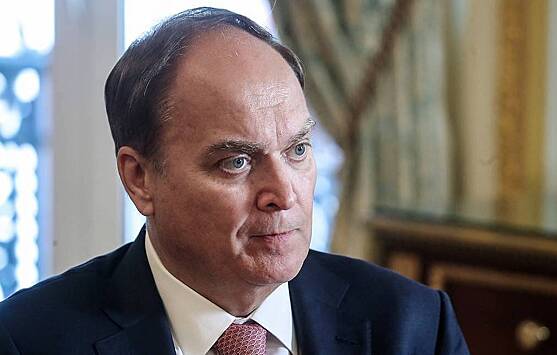 "The situation is extremely worrying. In fact, in Ukraine, on Ukrainian soil, we are fighting not with the Ukrainians, but with the entire united West, which is trying to undermine the foundations of the Russian state, to deplete us, to draw all economic and military resources out of us," the head of the diplomatic mission emphasized.
According to AntonovaThe West is trying to create such a situation that Russia could not talk with Western states on the international arena.
The ambassador emphasized that it is impossible to solve the problem on the battlefield, and so far USA will fuel Ukraine with military supplies, this will only complicate the situation.
Previously Pentagon declared on the creation of a special command to oversee the training and supply of the Armed Forces of Ukraine (AFU). The special command will be called the Security Assistance Group – Ukraine (SAG-U).