Story
The President of South Korea said that he refused to supply the Ukrainian Armed Forces with lethal weapons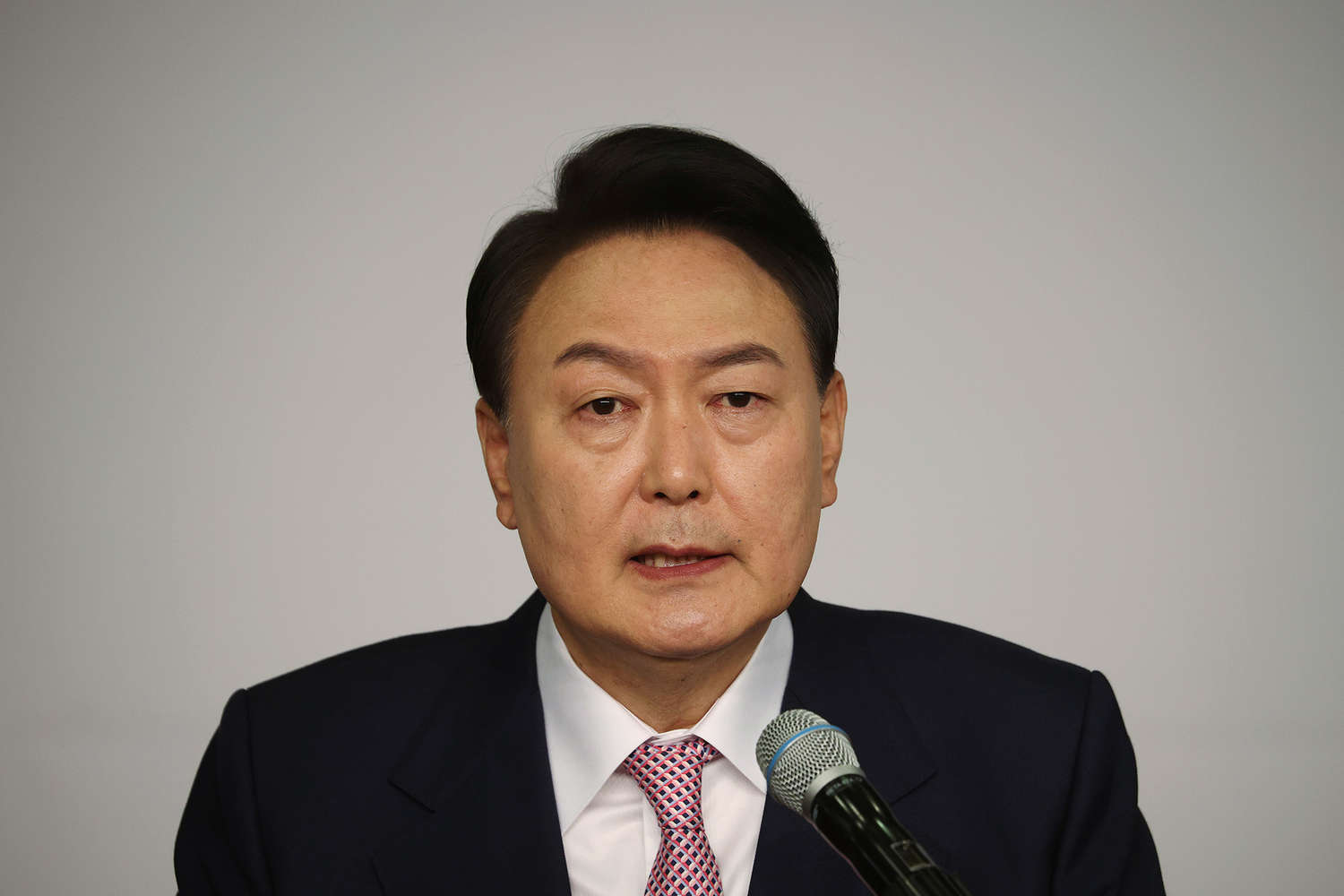 The president South Korea Yoon Suk Yeol says he refused to supply the military Ukraine lethal weapons, as it seeks to maintain friendly relations with all countries, according to Yonhap news agency.
"We supplied humanitarian and peaceful aid to Ukraine, but not lethal weapons. This is a matter of sovereignty, and we are trying to maintain peaceful relations with all countries of the world, including Russia," Yun Suk Yeol said.
The fact that South Korea supplies weapons to Ukraine, said at a plenary session International Discussion Club "Valdai" President of Russia Vladimir Putin. Earlier, Russian President Vladimir Putin, during the signing ceremony of agreements on the entry of the DPR, LPR, Zaporozhye and Kherson regions into the Russian Federation, said that the United States was occupying Germany, Japan and South Korea, but at the same time they were talking about equality with them.