Story
The Ministry of Emergency Situations warned Muscovites about the danger
Emergency Severe Weather Warning published Monday morning, October 31, Headquarters Russian Emergency Situations Ministry in Moscow.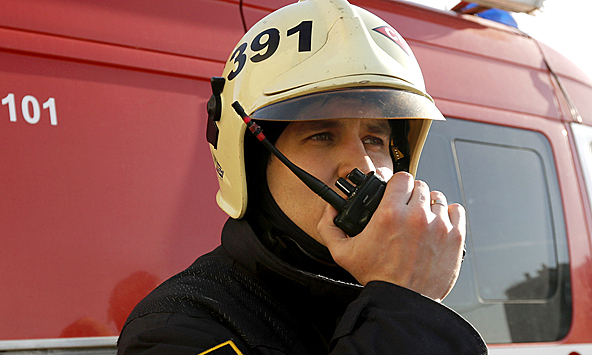 "According to weather forecasts Roshydromet, in the period from 10:00 to 21:00 on October 31, in places in Moscow, wind is expected to increase with gusts of up to 18 meters per second. In some places there is sleet," the department said in a statement.
The Ministry of Emergency Situations advises not to leave children unattended, and recommends that drivers slow down, increase the distance and avoid sudden maneuvers.
Earlier in Moscow due to strong winds and black ice announced "yellow" level of weather danger.