Story
The Ministry of Construction will consider the initiative for "country renovation"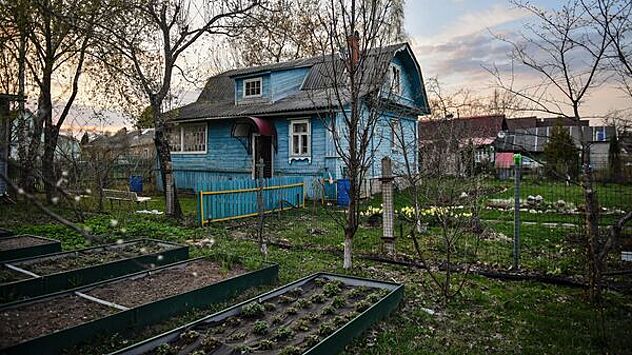 It is planned to allocate plots with private and garden houses for projects of integrated development of territories.
MPs in 2020 State Duma adopted a draft law on the integrated development of territories (KRT). The document gave the subjects the right to approve demolition and reconstruction programs for almost any building – non-emergency residential buildings can be included in the program if this decision is supported by two-thirds of the residents. Detailed criteria for including buildings in the project are determined by the regions themselves.
According to Maxim Lazovsky, the owner of the Dom Lazovsky construction company, a general vote of residents of non-dilapidated houses is necessary, since people are de facto deprived of their property, receiving new housing in return or compensation in accordance with real estate valuation.
Konstantin Porotsky, a member of the Committee on Entrepreneurship in the Construction Industry, believes that in a similar way, the territories of individual housing construction (IZHS) should be included in the CRT projects. On such lands it is necessary to develop low-rise residential complexes with engineering, social and transport infrastructure. It is noted that such territories have a great urban development potential.