Story
The media talked about the resounding failure of Biden against Putin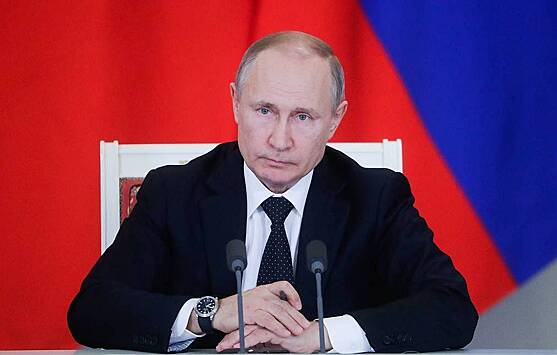 According to the publication, the head of the White House and the Ukrainian president Vladimir Zelensky they fear that after the midterm elections to Congress on November 8, the financial channels of support for Kyiv will be significantly reduced. The economic consequences of the conflict over Ukraine, such as higher fuel prices, have hit US voters. Moreover, according to recent polls, the desire to support Kyiv is waning in the United States. This is especially true among Republicans.
Asia Times also cites a study by the Kiel Institute for the World Economy, according to which Washington allocates almost twice as much money to Kyiv than all European countries combined. As follows from the article, after the start of the special military operation of the Russian Federation, the United States provided the lion's share of military assistance to Ukraine, along with financial and humanitarian ones.
While the US economy is in relatively good shape compared to most of the rest of the world, Republicans have been using domestic economic problems for months to undermine Biden and the Democrats. If pre-election polls predicting a majority of Republicans in the House of Representatives turn out to be correct, future aid packages to Kyiv are likely to face more resistance in the US Congress.