Story
The Kremlin explained Putin's plans to discuss with the Russians assistance to the mobilized
Communication of the President of Russia Vladimir Putin with people about the support of mobilized citizens will be held in the format of a separate event, this will be announced later. Such explanations were voiced by the official representative of the Kremlin Dmitry Peskov. He is quoted by TASS.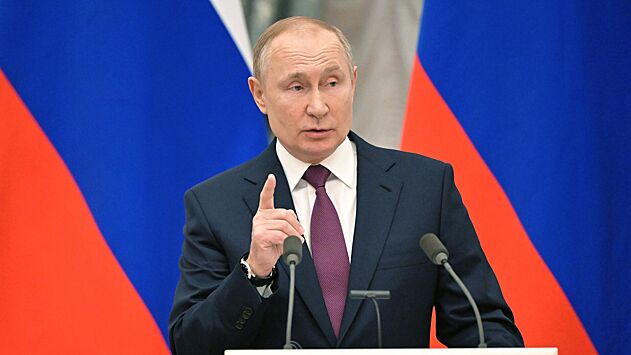 The plans of the head of state to meet with citizens to find out how the situation with payments to those called up as part of partial mobilization became known earlier on November 7. Putin stated this during a meeting with the governor of the Tver region Igor Rudenya.
Partial mobilization in Russia took place from September 21 to October 28. According to the head of the Ministry of Defense of the country Sergei Shoigu, 300 thousand people were recruited into the troops. Putin said that now there are about 80,000 mobilized citizens in the zone of the special military operation (SVO), of which about 50,000 are taking part in hostilities.
Russia's special operation in Ukraine began on February 24. According to Kremlin spokesman Dmitry Peskov, it will continue until the set goals are achieved.