Story
The expert called the most dangerous messenger
Information security expert Andrei Slobodchikov said about the dangers of WhatsApp*.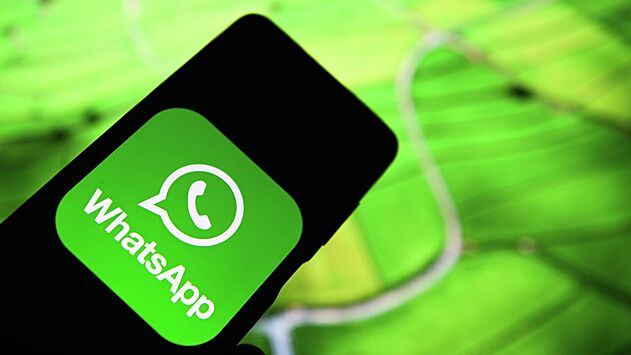 According to Prime, recently identified vulnerabilities made it possible to run arbitrary code on the device and gain full access to it. To do this, hackers started a video call or sent a video with malicious code, the expert explained, adding that less popular instant messengers can also contain critical vulnerabilities.
Slobodchikov noted that the cause of leaks is most often user errors, including the lack of application updates.
Earlier, "SP" wrote that IT specialist Pavel Myasoedov warned about viruses in mods for the WhatsApp messenger.
*WhatsApp is owned by Meta*. Meta activity (social networks Facebook and Instagram) is banned in Russia as extremist