Story
The best racing games on PC: a selection of games
Racing is a genre widely popular in narrow circles. The modern gaming industry is not too rich in worthy racing games, but those that are really worth attention are often close to masterpieces. If you've been wanting to drive for a long time, we've put together a short list of the best racing games, from simulators to arcades.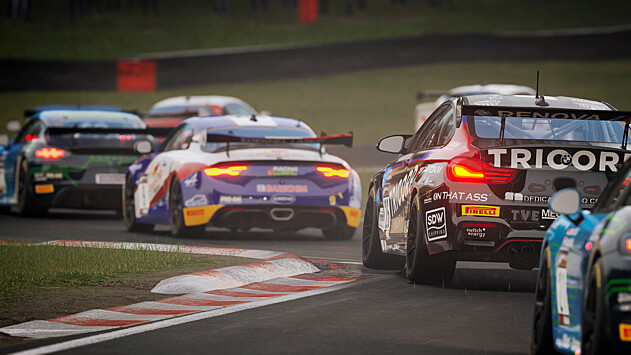 A photo: 505 Games505 games
Forza Horizon 5
Perhaps the main racing arcade today. Forza Horizon 5 is the sequel to the legendary racing series once exclusive to Xbox platforms, but the last two installments are also available on PC. The fifth part offers a variety of races on the roads of sunny Mexico, a huge fleet of cars, personalization and, of course, a large amount of content. Forza Horizon 5 is unlikely to be a serious challenge for experienced racers, but it is great as a tool to relieve stress after a hard day's work, when you just want to relax and enjoy the feeling of speed.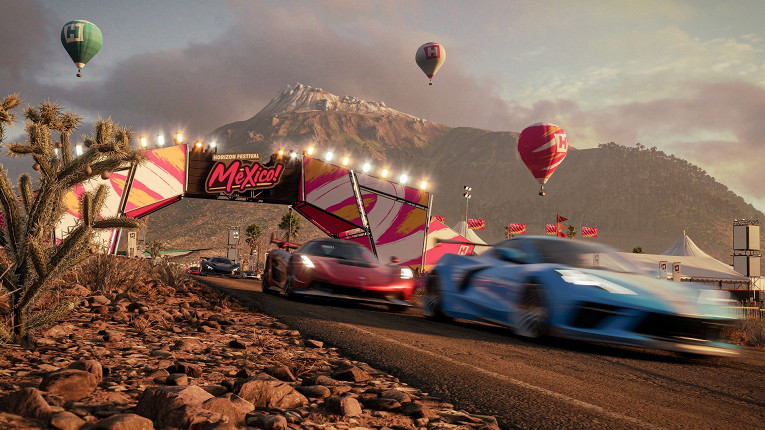 BeamNG.drive
BeamNG is not so much a racing game as an incredibly realistic car sandbox. The project has been in Steam Early Access for seven years, but user reviews say everything there is to know about it: 96% of almost 131,000 reviews are positive. BeamNG has won recognition from racing and automotive enthusiasts thanks to its excellent physics and attention to detail – such a well-developed car damage model is literally nowhere to be found. In addition, the game perfectly supports user modifications, so there is a lot of content in BeamNG.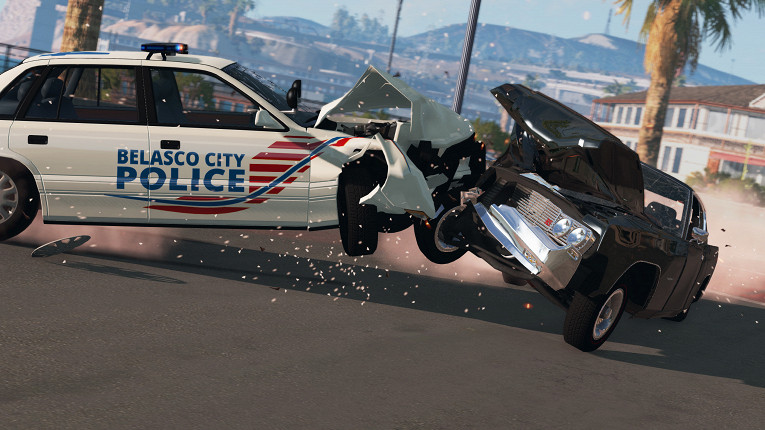 DiRT Rally
A rally simulator that game journalists once called the "Dark Souls of the racing world." The comparison, of course, is ridiculous, but not without truth: DiRT Rally is indeed one of the most difficult racing simulators of recent years. The game requires good reflexes, high reaction speed, perfect driving skills and concentration, but the extremely high entry threshold justifies itself with a unique range of emotions from each successful race. Rage, adrenaline, tension at every sharp turn, the euphoria of a broken record – DiRT Rally perfectly conveys everything that people love this sport for.
F1 22
For many years, Codemasters has been the undivided master of its niche – racing simulators based on Formula 1. And F1 22, despite its shortcomings, is still the main game for all fans of races on high-speed cars. It offers many real tracks, a career mode where the player can compete for their favorite racing organization, multiplayer races and, of course, the opportunity to feel like a pilot of a real car. The series is often criticized for being too conservative, but, nevertheless, the latest release of F1 is worthy of attention.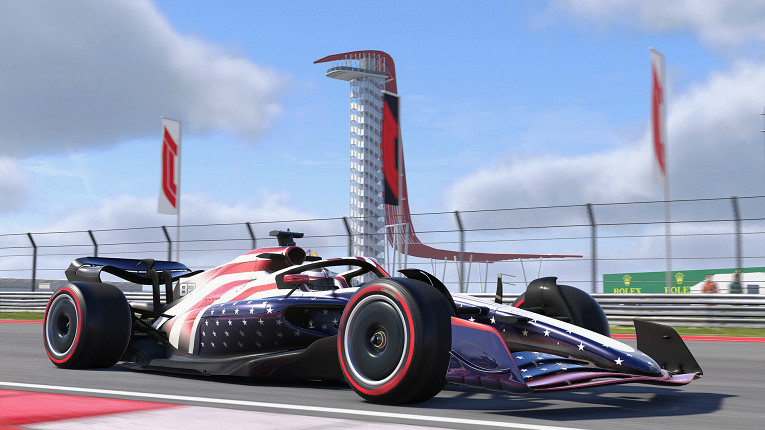 Wreckfest
If you were suddenly sad that not a single good derby arcade game had been released since FlatOut, then there is good news: a few years ago, the authors of the series released Wreckfest, the spiritual successor to the cult FlatOut. Of course, the intensity of madness there is not so great, but those who have long wanted to beat stylish cars for their own pleasure will definitely like Wreckfest. The knockout derby has never been so brutal and spectacular.
Assetto Corsa Competizione
Finally, Assetto Corsa Competizione is probably the most serious racing simulator available on PC. It can be compared to the Gran Turismo series, but if it is imbued with a love for cars in general, then Assetto Corsa pays homage to racing itself. The developers have recreated the racing tracks, the nuances of the behavior of cars and the surroundings of real championships in detail, thanks to which the game has a great sense of realism. Just in case, we warn you that it is desirable to play only on the steering wheel.