Story
Telegram disables paid posts feature on iOS
Telegram has disabled the paid posts feature for iOS device users due to the requirement Apple. About this on my channel in the messenger reported its founder Pavel Durov.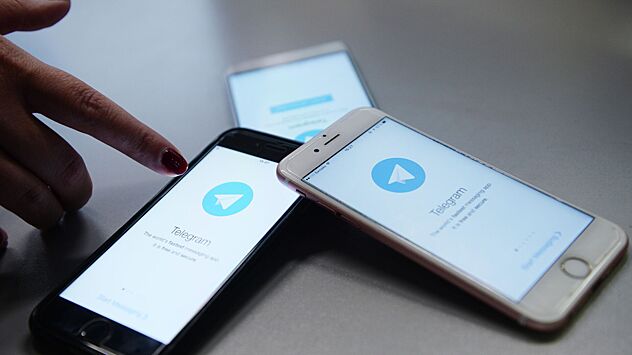 According to him, Apple did not like that some content creators, using third-party payment bots to sell access to individual posts in their channels, avoided paying a 30% tax that a US corporation set and received 100% of the amount transferred to them by their subscribers. .
"Since the US company is in complete control of their ecosystem, we had no other alternative but to disable such paid posts on iOS devices," Durov wrote.
He called it "another example of how a monopoly abuses its market dominance".
The founder of Telegram expressed his hope that countries in Europe, India and other countries will take the necessary measures to prevent Apple from "destroying even more dreams and crushing entrepreneurs with a tax that is higher than any VAT charged by the government."
He also promised to continue to work on creating "powerful and easy" tools to monetize user content "outside the restrictive ecosystem" of the corporation.