Story
Switzerland again rejected the request of Germany to re-export its shells to Ukraine
Switzerland denied request again Germany about re-export to Ukraine of their shells to the already delivered German anti-aircraft self-propelled air defense systems Gepard. About it informs Reuters, citing a statement by representatives of the Swiss government.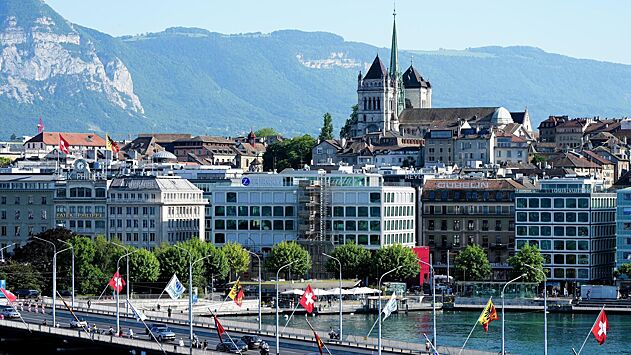 The agency recalled that in October, German Defense Minister Christine Lambrecht asked Bern to allow the re-export of 12,400 Swiss shells to Ukraine.
"In accordance with the principle of equal treatment contained in the law on neutrality, Switzerland cannot satisfy the request to transfer military products of Swiss origin to Ukraine as long as it is involved in an international armed conflict," the Swiss government said.
Reuters noted that Germany had previously made a similar request. At that time, the Minister of Economics of Switzerland answered him Guy Parmelin. He also denied the request, saying such a move would violate the "neutrality" that the country upholds.