Story
Suspect in arson of cafe in Kostroma detained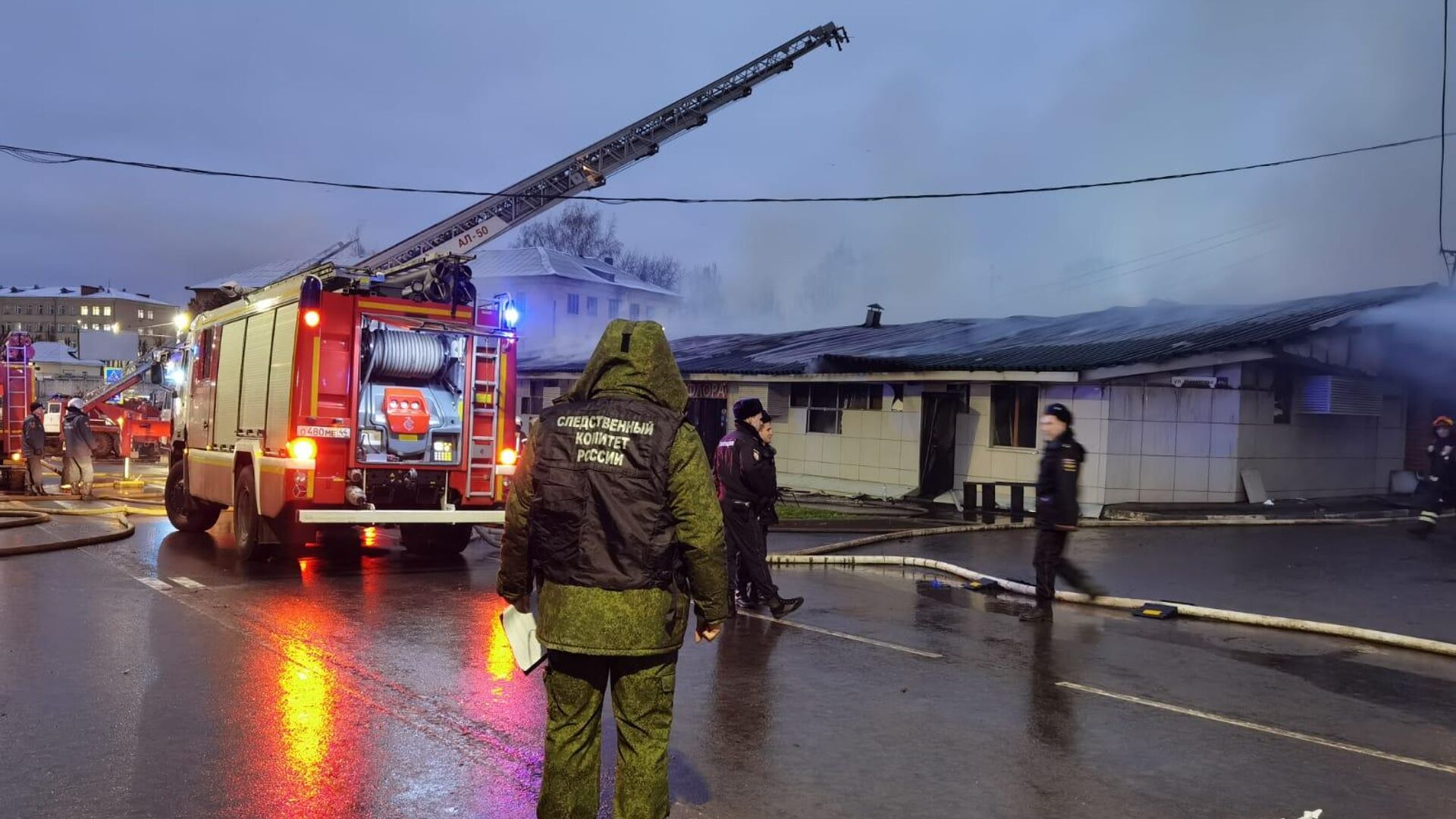 AT Kostroma detained a suspect in the arson of the Polygon cafe, where 15 people died. This is reported "MVD Media".
"Police officers in hot pursuit identified and detained a suspect in an unlawful act in one of the entertainment venues in the city of Kostroma, which resulted in a fire and death of people," the statement said.
The suspect has already been handed over to investigators.
Cafe "Polygon" caught fire today at about 2:30 am. The fire killed 15 people and injured four others. 250 visitors were evacuated from the building.
One of the versions is that the fire started after a party member launched a firecracker or other pyrotechnic product right in the club.
Prosecutor's office statedthat there was a fire alarm in the room, but it is not yet known if it worked.