Story
Steam updated the rating of the most popular video cards
The most popular video card among PC users in October was NVIDIA GeForce GTX 1060. Gazeta.Ru learned about this from an updated Steam rating. The NVIDIA GeForce GTX 1060 has been at the top of the list for at least half a year now. During this time, the model has increased its share from 7% to 7.6%.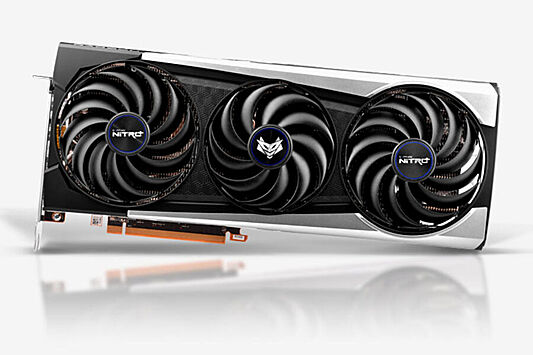 A photo: sapphiretech.comsapphiretech.com
At the same time, the holders of the second and third places changed positions within a month. At the end of September, NVIDIA GeForce GTX 1650 was in second place with a share of 6.3%, and NVIDIA GeForce RTX 2060 was in third with 5.2%. Now the GTX 1650 accounts for 5.6% and is in third place, while the RTX 2060 increased 0.9% and took second place.
NVIDIA's closest competitors are traditionally far behind. For example, the most popular AMD graphics card is the mobile Radeon Graphics, which accounts for only 1.6% of the Steam audience, which is why it only ranks 17th. On the 19th place is the most popular model from Intel with a share of 1.3% – UHD Graphics.
Earlier, Gazeta.Ru wrote about complaints from buyers of the latest NVIDIA video cards about their meltdown.