Story
SpaceX launches super-heavy rocket with secret satellite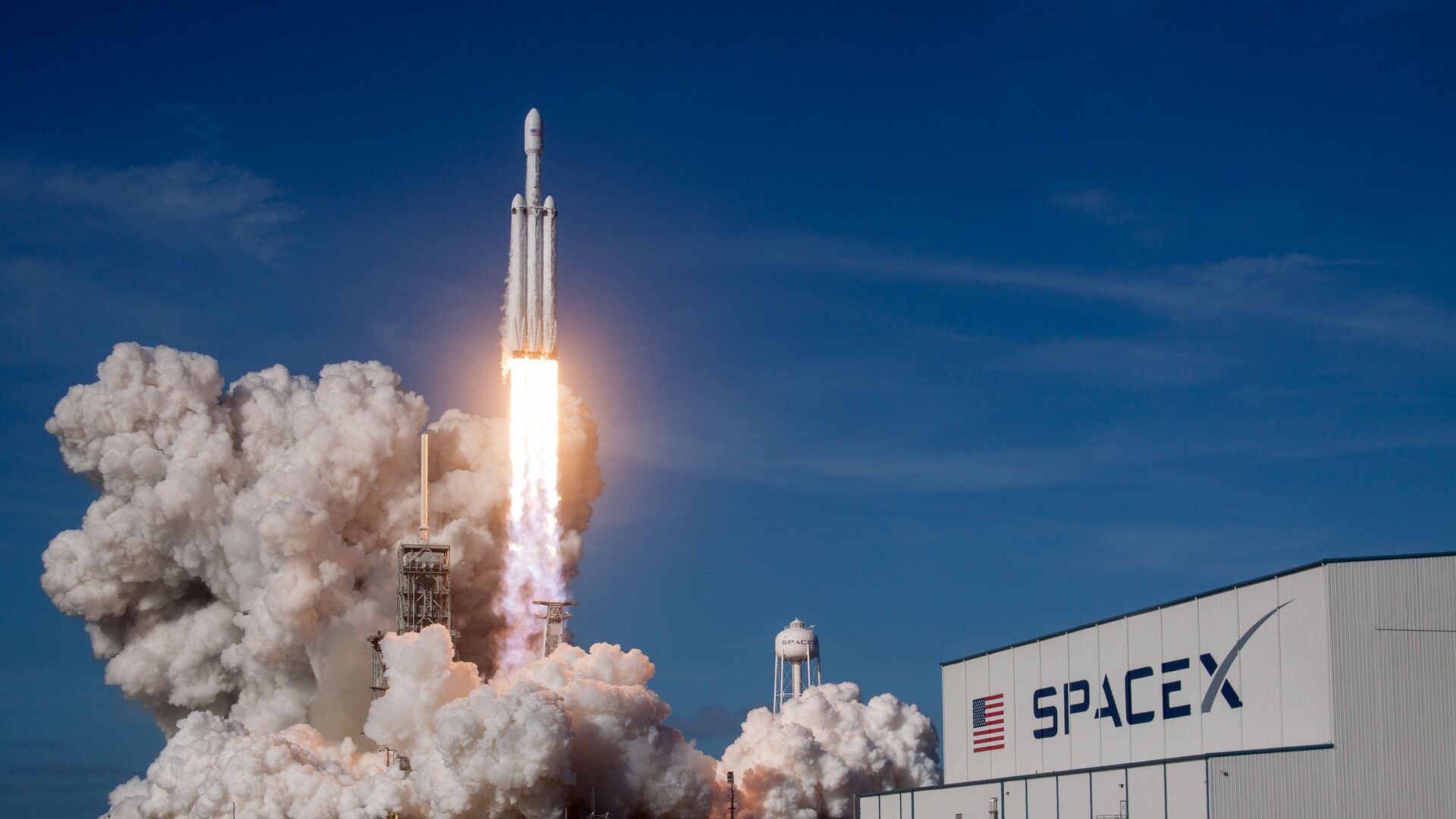 SpaceX company on Tuesday, November 1, launched a Falcon Heavy super-heavy launch vehicle with a satellite for the Space Force USA. Writes about it TASS.
It is noted that the rocket took off from the spaceport at Cape Canaveral at 09:41 (16-41 Moscow time). It is to launch two new satellites into geosynchronous orbit. One of them is secret and intended for the needs of the US military, the second is a research microsatellite TETRA-1.
According to the agency, this type of rocket is used to send spacecraft into orbit for the fourth time since 2019.
It is specified that the company's specialists decided to flood the first stage in the Atlantic Ocean, despite the fact that its reuse is allowed.
Spent side boosters returned to the US Air Force base. The landing happened almost simultaneously, according to RIA News".