Story
"Someone really wants it": Narusova denied her imminent resignation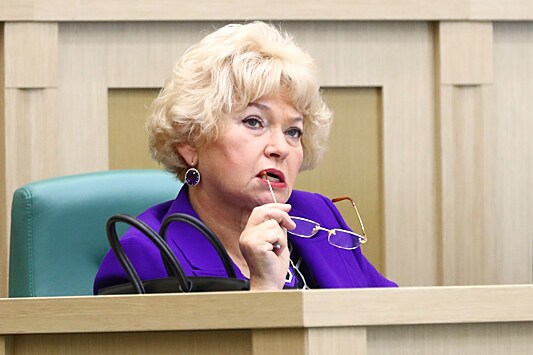 "This is fake, I don't comment on fakes. Someone really wants it, "said Narusova.
In recent days, information has appeared on social networks and Telegram channels about the upcoming resignation of Narusova from the post of senator. It was alleged that she had already written a statement and would leave Federation Council next week.
In the Federation Council, Narusova represents the Republic of Tuva, her powers end in September 2026.
Formerly Narusova's daughter Ksenia Sobchak hastily left Russia. The Lithuanian State Security Department said that Sobchak was able to enter the country without hindrance, since she has an Israeli passport.