Story
Shoigu reported to Putin on the completion of partial mobilization in Russia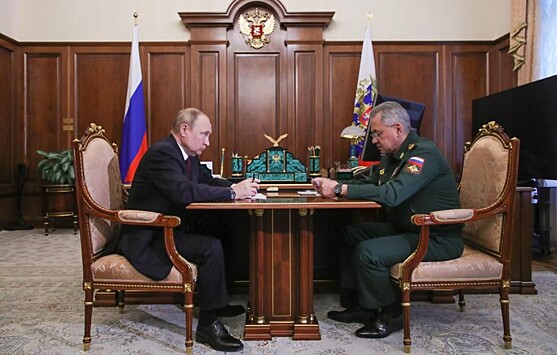 As part of the partial mobilization, more than 1,300 representatives of executive authorities of various levels were called up.
As part of the mobilization, 13 thousand people went as volunteers to the troops.
The average age of those called up in the framework of partial mobilization was 35 years.
82,000 mobilized were sent to the NVO zone after training.
On Friday, the dispatch of citizens called up for partial mobilization was completed.
Military registration and enlistment offices will continue to recruit only by accepting volunteers and candidates for contract service.
The set task of 300,000 people has been fulfilled, no other mobilization tasks are planned.
At the training grounds, 218,000 mobilized people are improving their training.