Story
Security forces detained the owner of the Kostroma club "Polygon" in the case of a fire
AT Kostroma security forces detained the owner of the burnt-out Polygon nightclub, Ikhtyar Mirzoyev, in connection with a deadly fire. On Thursday, November 10, reports REN TV with a link to the source.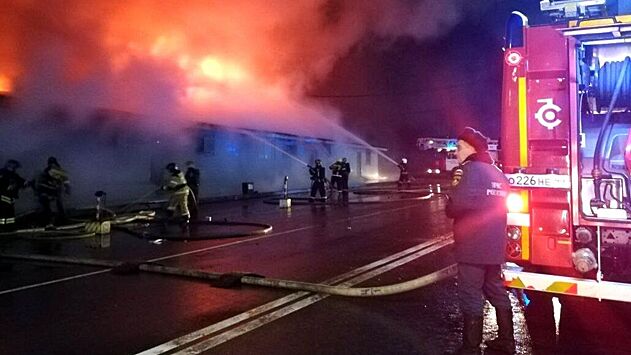 The police are currently investigating him. In the near future, a preventive measure will be chosen for him.
Formerly Sverdlovsk District Court arrested for two months, the director of the company "Empire" Natalia Belenogova, who organized the work of the "Polygon".