Story
Scholz set two conditions for Putin shortly before the special operation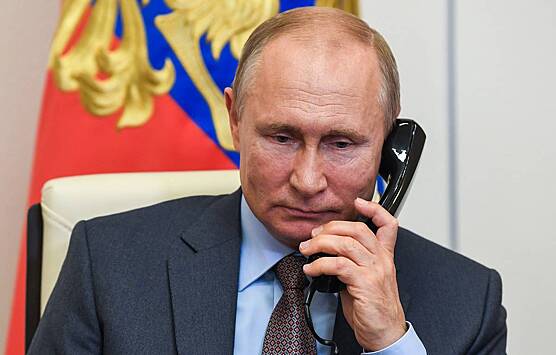 A photo: Press Service of the President of the Russian Federation/TASSPress Service of the President of the Russian Federation/TASS
According to him, the President of Russia demanded that "there should be no missiles in Ukraine that threaten Moscow", that "Ukraine's membership in NATO". Scholz noted that during the four-hour conversation he was sitting at a seven-meter table.
The chancellor noted that he did not allow critics to dissuade from telephone conversations with Putin about the situation around Ukraine. The politician noted that everyone wants "this war to come to an end and peace to be possible." This topic, according to Scholz, is the subject of all negotiations that have been held so far with the President of the Russian Federation.
The chancellor also said that he still regularly receives advice from his predecessor, Angela Merkel. In doing so, he consults with many other people "far outside the ruling parties." Scholz stressed that he does not feel alone politically.