Story
Scholz called the visit to China inaugural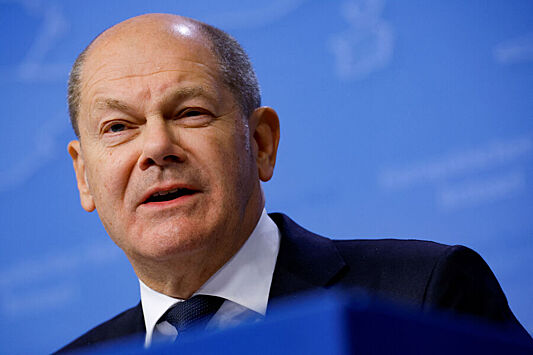 A photo: Piroschka van de Wouw/ReutersPiroschka van de Wouw/Reuters
"The fact is that this trip was planned by me as an inaugural visit. I prepared it and it's happening right now, as you can see," he said.
Earlier, the publication Le Figaro published an article that refers to the criticism that hit the German Chancellor Olaf Scholz from the Allies because of his visit to China.
The material notes that the doctrine European Union in relation to China, it is based on the fact that in certain areas, including climate, China is a partner with whom it is necessary to negotiate, while in others it plays the role of a competitor.
The author writes that Scholz was already accused of single-handedly resolving the issue of the conflict between Russia and Ukraine, now he has aggravated his situation by going to Beijing, accompanied by big businessmen. The journalist noted that, according to France, Europe should pursue a single policy with Beijing, so President Emmanuel Macron should have traveled to China with Scholz.