Story
Russian woman who danced "Kalinka" on May 9 in Germany disappeared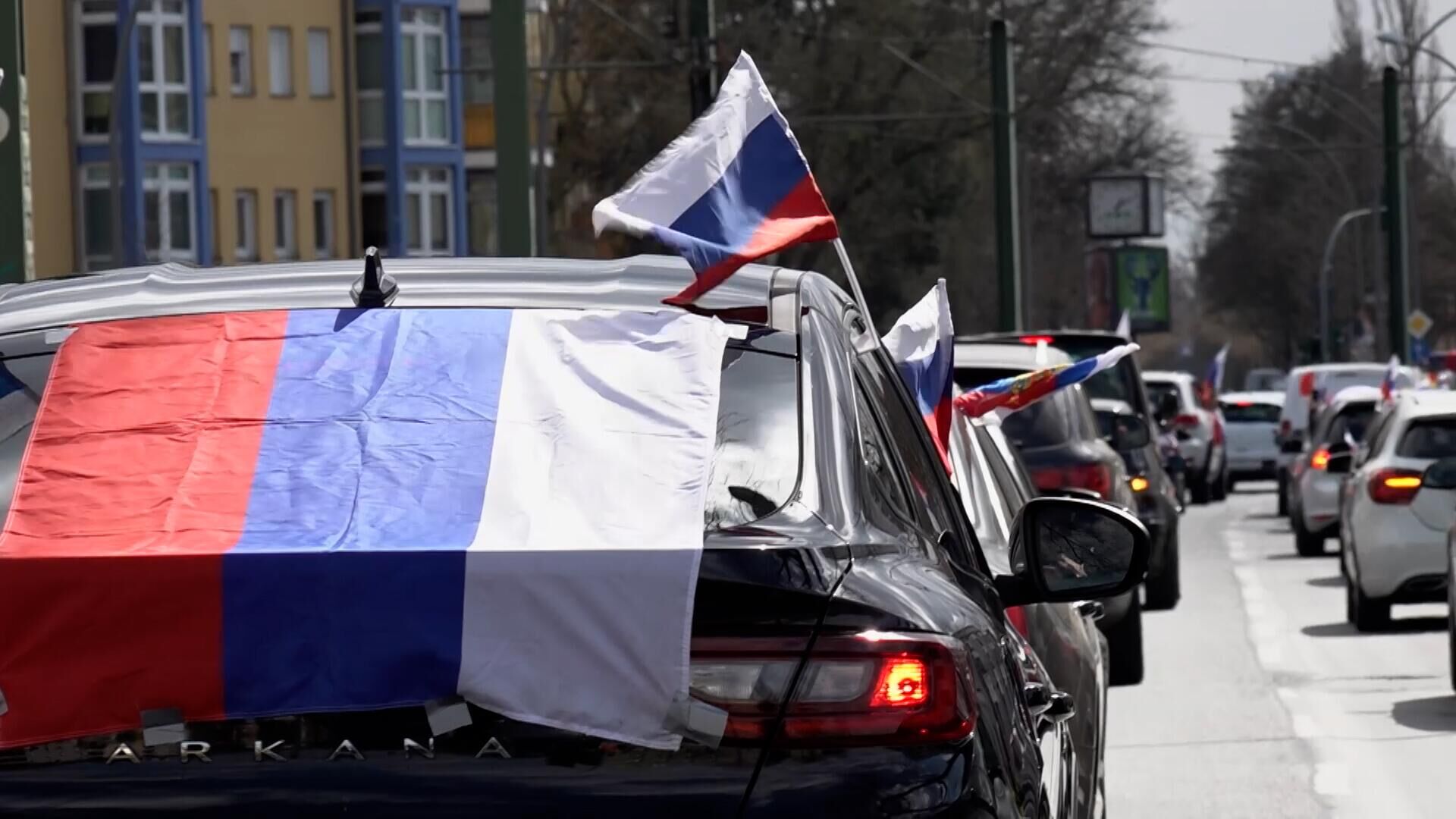 Russian citizen Yulia Prokhorova, who danced "Kalinka" on Victory Day in Munich during a pro-Ukrainian rally, disappeared.
Prokhorova stopped communicating after her house was searched on October 14, presumably, she may be in custody, reports RT.
It is noted that the prosecutor's office of the German city of Landshut suspected a Russian woman of approving criminal offenses and insulting Ukrainians.
Under the videos on social networks with a dance on Victory Day, the Russian woman received death threats.