Story
Rogov said that a cache with weapons and ammunition was found in the Zaporozhye region
A cache with weapons and ammunition was found in the Zaporozhye region, said the chairman of the movement "Together with Russia» Vladimir Rogov.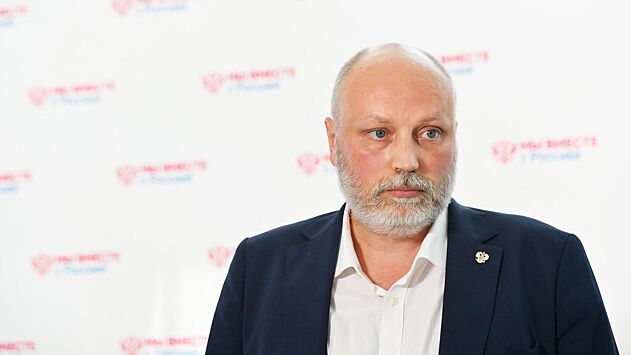 "A garage cooperative was identified, in which weapons and ammunition of various calibers were identified and seized in one of the premises," he said in a statement. Telegram.
In addition, law enforcement officers found grenades, smoke bombs and uniform ammunition of the Armed Forces of Ukraine.