Story
Razin decided to create a new "Tender May" after the death of Shatunov
Producer Andrey Razin announced plans to assemble a new composition of the Laskovy May group. He made the corresponding statement in a video message on his website. YouTube channel.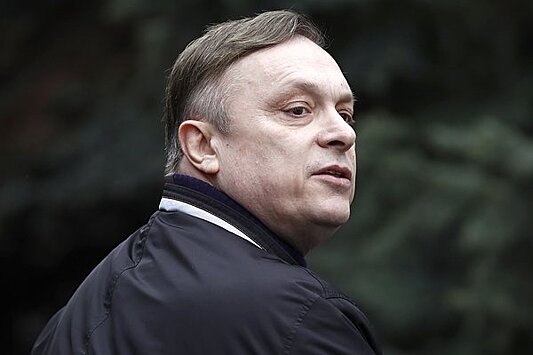 "The Laskovy May group will be created anew from young guys. We make our page on social networks personally for them, wherever you can see and hear them, "said Razin.
He did not give any other details about the new group.
Razin also announced the complete removal and blocking of content about the past band "Tender May" and the life and work of its soloist Yuri Shatunov in the Internet. According to him, the patents for all this belong to him and are transferred to the United States. The only source of information about Tender May and Shatunov will be Razin's channels and YouTube groups. In addition, the producer announced a ban on the performance of the songs of the old band.
"Performance of the songs of "Tender May" is prohibited! All songs performed by the group will be blocked on all social networks. Concerts, events, memorial evenings with the performance of songs without the permission of the copyright holders will be blocked instantly. The most daring pirates will face criminal liability. And another state will sue you. Not Russia," Razin said.
These measures, according to him, will come into force on February 1, 2023. At the same time, Razin promised to publish on the YouTube channels "Tender May" and "Andrey Razin" for 10 years all available videos that relate to Shatunov and the team.