Story
Proletären: Sweden fell into a NATO trap
Sweden no membership required NATO, the alliance needs this country to place military bases and nuclear weapons on its territory. With such a statement spoke Swedish newspaper Proletären.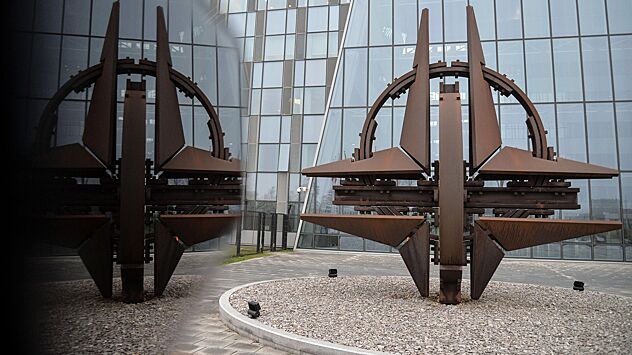 "Now, behind the veil of fog and alarmism that Russia allegedly wants to attack Sweden, reality is being exposed," the text says.
And it consists, according to the author of the material, that Sweden's membership in NATO is necessary, first of all, not for the country itself, but for the alliance, which will not allow it to avoid the deployment of their military bases and nuclear weapons on its territory. Thus, Stockholm will completely lose its neutral status and "transfer its sovereignty to the masters in Washington." And the responsibility for this lies with the Social Democrats, Proletären noted.
The author of the article drew attention to the fact that Sweden has repeatedly stated that they will not place either permanent bases of the alliance or nuclear weapons on the territory of the country, following the example of Denmark and Norway, which also emphasized that they would not do this. However, these "excuses" did not help Oslo and Copenhagen, who ultimately had to agree with the United States and build NATO military bases on their territory, Proletären emphasizes.