Story
Programmers sued Microsoft
GitHub programmers on behalf of users sued against Microsoft and its technology partner OpenAI for using their open source code to develop the artificial intelligence (AI) model Copilot. It is reported by Vice.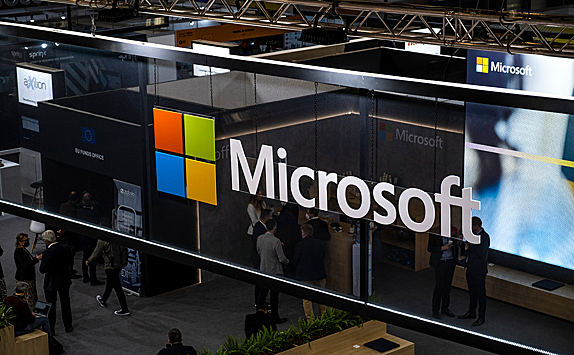 The lawsuit was led by lawyer and programmer Matthew Butterick. It states that the corporation's actions are in violation of open source licenses, which only allow non-commercial redistribution and modification of the code. The document also states that when using their code in development, it is necessary to save the names of the authors of the project.
Earlier it was reported that Microsoft planned to develop and release a cheap computer. Media journalists studied the updated list of vacancies offered by the American corporation. Among others, the IT giant began to look for a top manager who would develop a new business model for Microsoft. Based on the job description, the authors suggested that Microsoft could create a line of computers that would be integrated with proprietary cloud services such as Microsoft 365.