Story
Peskov spoke about the importance of negotiations with the United States on Ukraine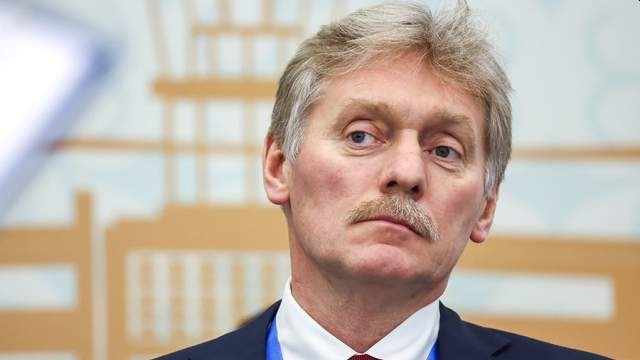 Russia need to negotiate Ukraine first of all with USAbecause Kyiv began to act on orders from the outside, says the presidential press secretary Dmitry Peskov. His words are quoted by TASS.
He noted that it is now obvious to many that the "decisive vote" remains with Washington.
"It is impossible to talk about something, for example, with Kyiv," Peskov said.
According to the official representative of the Kremlin, in Ukraine there is a legitimate president "mister" Vladimir Zelensky, and it is possible to reach any agreements with him, "but these agreements are worth nothing." Peskov clarified that the Kyiv authorities are deciding everything on orders from outside, even canceling the agreements in this way.