Story
Passenger plane crashes into Lake Victoria in Tanzania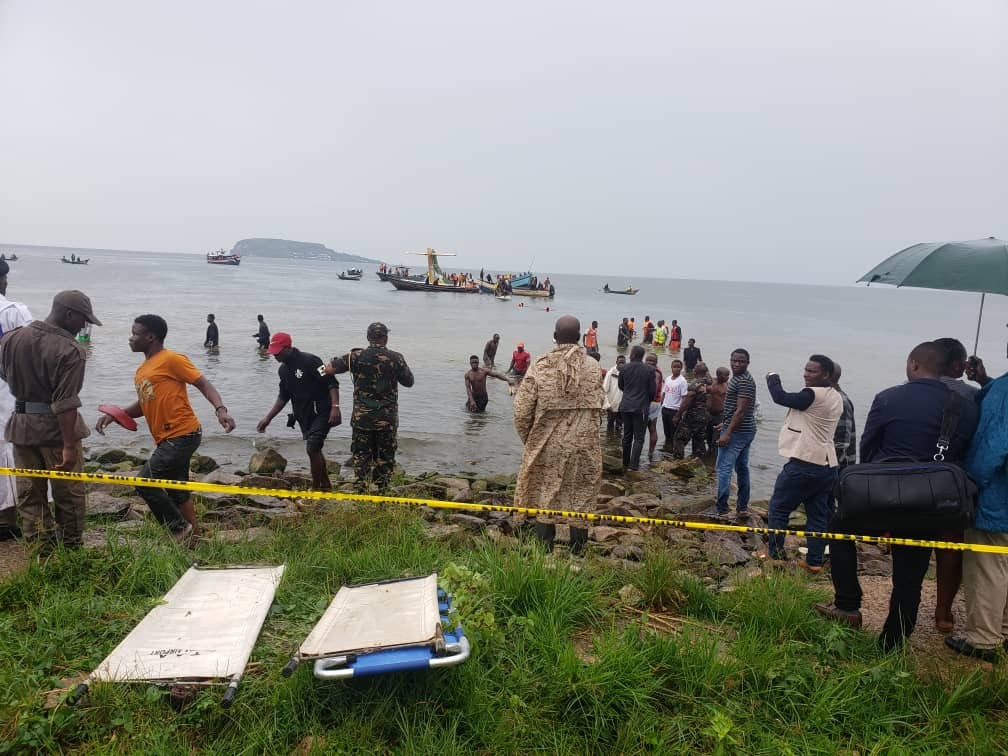 A passenger plane crashed Sunday into Lake Victoria in the north Tanzania when trying to land at Bukoba airport. The agency reported Reuters.
15 people were saved, it notes. How many passengers and crew members were on board the aircraft is still unknown. Rescue boats are on the scene.
The plane, owned by Tanzania's largest private airline Precision Air, took off from the country's largest city, Dar es Samala. There was a strong wind near the Bukoba airport at the time of landing.