Story
Parents from the Lipetsk region were sentenced to three years for drinking beer with their teenage son
residents Lipetsk region sentenced to three years for drinking beer with a 15-year-old son. It is reported by SHOT.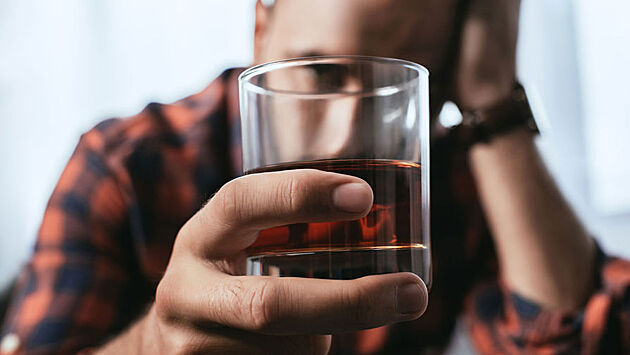 It is noted that the teenager drank more than a liter of beer, as a result of which he became ill, the teenager began to choke. His mother gave him a pill for alcohol addiction. Ultimately, an ambulance was called.
Doctors were able to save the teenager. The police then arrived on the scene. It turned out that the Russians are already limited in parental rights due to long-standing problems with alcohol, and this was not the first time that a teenager drank alcohol with them.
The court sentenced the parents to three years of restraint of liberty for involving a minor in committing acts that pose a danger to his life.