Story
Newsweek: members of the US Congress quarreled over Putin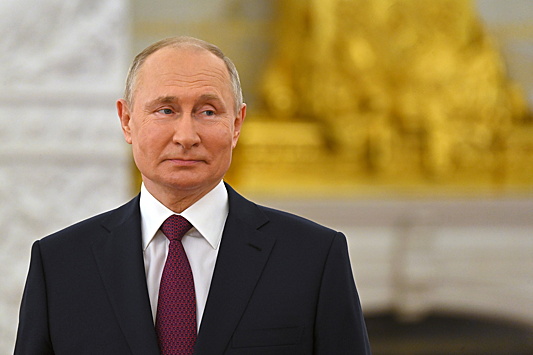 "Representatives of the Republican Party Liz Cheney and Marjorie Taylor Green fell out over <…> Russian President Vladimir Putin and the conflict in Ukraine," writes Newsweek.
It is specified that Cheney condemned Green for her words that "not a single penny will go to support Ukraine."
Aid to Ukraine has divided "some within the Republican Party," the article notes. At the same time, it is reported that the diplomats disagreed on a variety of issues, including US foreign policy.
Earlier it was reported that the Union of Poland and Hungary is nearing collapse due to disagreements over the Russian special operation in Ukraine and the preservation of relationship with Russian President Vladimir Putin. This was stated in an article for the American magazine Foreign Policy correspondent Amanda Coakley.
Since February 24, a Russian special operation for denazification and demilitarization has been carried out on the territory of Ukraine. Russian President Vladimir Putin noted that its main goal is the liberation of the territories of the Donetsk and Lugansk People's Republics. Against this background, Western countries have significantly increased the supply of military aid to Ukraine and introduced an unprecedented number of anti-Russian sanctions.