Story
Named the name of the temporary replacement of General Lapin
The head of the group "Center" in the zone in the zone of armed conflict on Ukraine temporarily appointed lieutenant general Andrey Mordvichev. He will perform these duties during the vacation of the commander of the troops of the Central Military District (TsVO) Alexandra Lapina. The name of the changer was given to URA.RU by a source in the Ministry of Defense.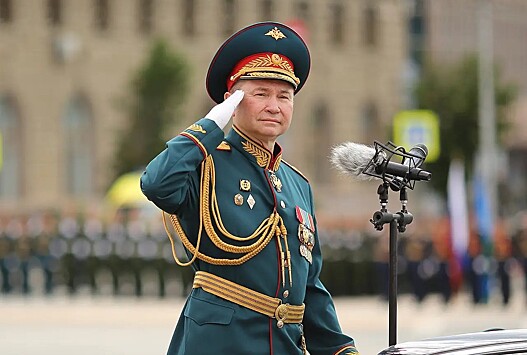 Previously, several Telegram channels published such information, including the VGTRK correspondent Olga Kurlaeva. Commenting on their information, the interlocutor of the publication stressed that Lapin would return to combat missions at the head of the "Center" after the vacation, there was no order to remove him.
The fate of General Lapin interested the Russian public after the aggravation of the conflict between him and the head of Chechnya Ramzan Kadyrov. The latter criticized the commander of the Central Military District for a number of failures at the front, including the loss of Krasny Liman. This week, Kadyrov said that he could not contact Lapin and suggested that the history of the defeat of the allied forces is repeating one to one.