Story
Named the cause of the fire at the mine in Kuzbass
The cause of the fire at the Yubileynaya mine in Kuzbass, where more than 100 miners were evacuated last night, was the ignition of a cable box. The enterprise is checking compliance with industrial safety requirements, the press service of the Kuzbass prosecutor's office reports.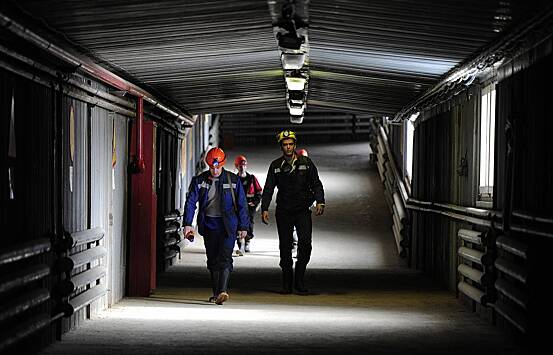 "Today at the Yubileinaya mine in Novokuznetsk the cable box caught fire. In connection with the incident, the Kemerovo interdistrict prosecutor's office to supervise the implementation of laws in the coal mining industry, an audit of the implementation of legislation on labor protection and industrial safety was organized.
The fire was promptly extinguished by the auxiliary mine rescue team. Six departments of mine rescuers also worked at the site. According to the Main Directorate of the Ministry of Emergency Situations for the Kemerovo region, at the time of the emergency there were 118 people in the mine, 108 of them were brought to the surface. 10 people remained to carry out work on the life support of the mine. There were no casualties as a result of the incident. Currently, production at the enterprise has been suspended.
The Yubileinaya mine operates in Novokuznetsk, with an annual production volume of up to 2 million tons. In the spring of this year, mining at the enterprise was suspended at the request Rostekhnadzor for 90 days due to industrial safety violations.