Story
Named a new method of fraud in the Telegram messenger
Swindlers began to disguise themselves as the "Favorites" chat in the Telegram messenger in order to take possession of the user's personal information, Timur Poroshin, director of projects at T1 Consulting, explained to reporters on Friday, October 28.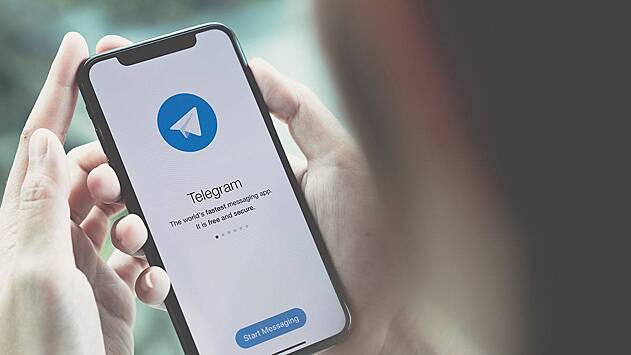 A photo: shutterstockshutterstock
According to the expert, attackers put the icon of this folder on the avatar of their contact and write to the victim. Thus, the user has a new chat "Favorites", which for some time will be at the head of the list of chats.
Poroshin noted that scammers are counting on the inattention of the user, who will add some photos, passwords or other personal data there. To determine whether this Telegram chat is really yours or belongs to scammers, you need to check whether it is possible to call. If the contact does not have a handset, then this is the real Favorites folder.
On the eve of the head of research, cyber analytics and development of T1 Group Alexander Novikov said that users of the Telegram messenger can delete messages not only from themselves, but also from the interlocutor, but in some cases such a message can be read even after deletion.